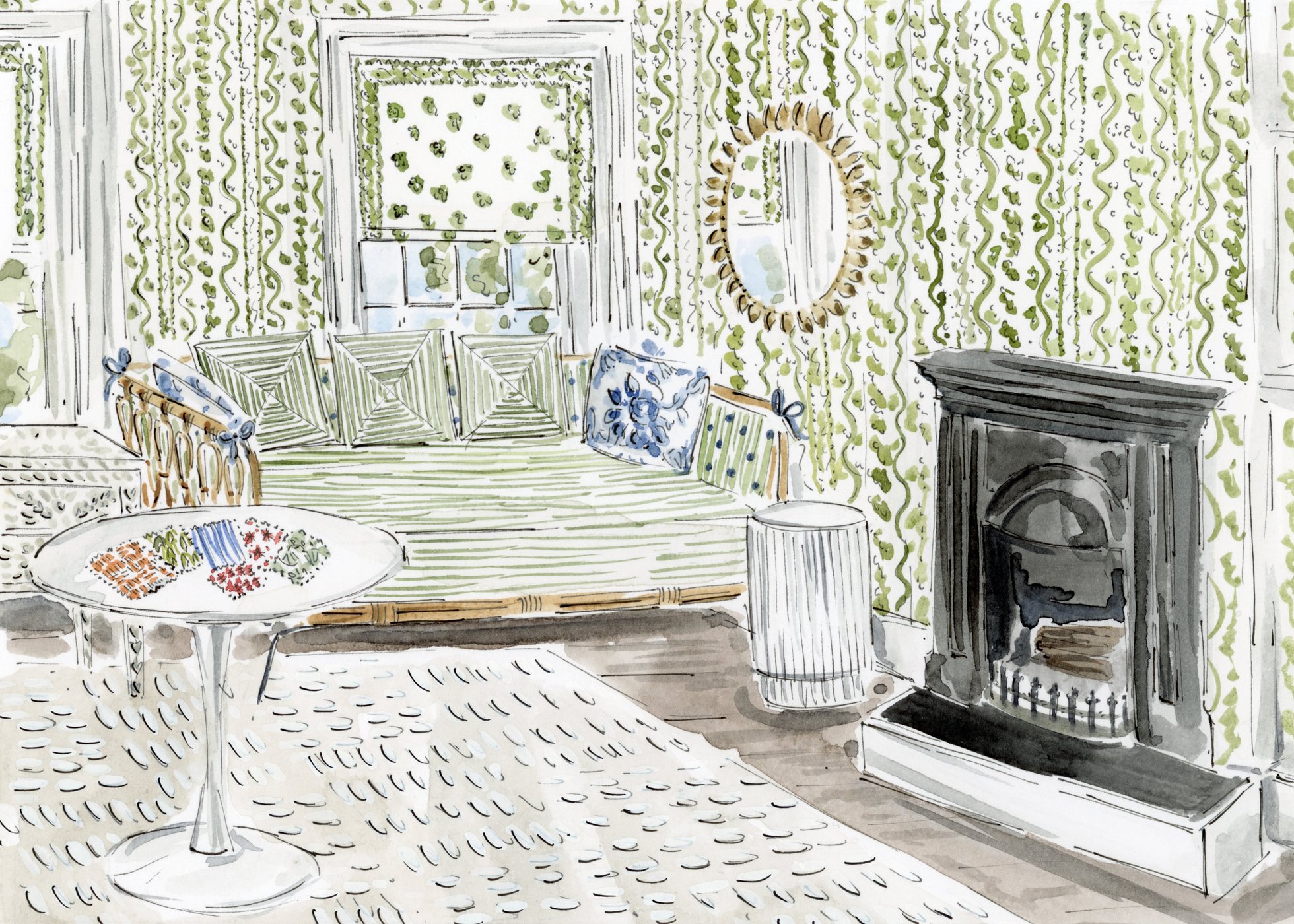 We look forward to seeing you at the studio! Please reach out with any questions you may have before your meeting.
Did you know we can customize any of our fabrics and wallpapers?
Email us to get started!
We're here to help!
Our sales team is here to help! They are here to make sure your installation happens as planned and on time. At the end of the day, it's all about that magic moment. Please don't hesitate to call or email our sales team for extra support. We are so proud to have built this team to service you and we can't wait for you to get to know them! Feel free to call us at 1-800-970-3366. during office hours (9-5pm EST) or email us at customerservice@sisterparishdesign.com and your dedicated account manager will get back to you with answers!
Katherine
Director of Sales
Amilya
Interior Designer Account Manager
Ciara
Design Enthusiast Account Manager