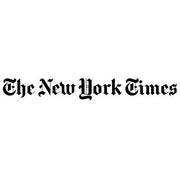 "Sister Parish Rises again . No longer just for the Kennedys and Astors: The great-granddaughter of a legendary decorator wants to make interior design more accessible."
Jaci Conry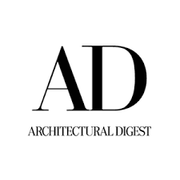 "The Spirit of Decorating Icon Sister Parish Lives on in This New York Home"
Douglas Brenner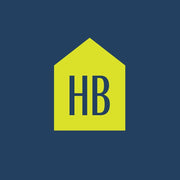 "Last year, she (Eliza) officially joined her mother, Susan Crater, at Sister Parish Design, where she carries on her family legacy, reproducing classic textiles from the firm's archives and creating new ones fueled by Parish's iconic style but reimagined for a younger generation."
Hadley Keller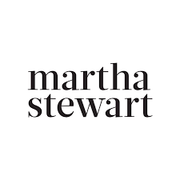 "She uniquely exalted both luxury and comfort, modernity and nostalgia, and ushered in what is known as the American Country style."
Megan Cahn