Click here to watch the full video!
Founded in 1933 by Mrs. Henry Parish II "Sister", we are extremely proud to have continued the style and magic of Sister Parish and Albert Hadley and provide the prints they made famous. As a family-run and female-owned and operated business, we seek to be a role model, inspiration and resource for authentic, joyful, and sustainable American design. We pride ourselves in making unique products steeped in the history of the American decorative arts. Watch this video for a peek inside our world and what motivates us to keep creating and serving you!
The Studio
Learn more about our Chief Creative Officer and Sister's great-granddaughter Eliza Crater Harris.
The Studio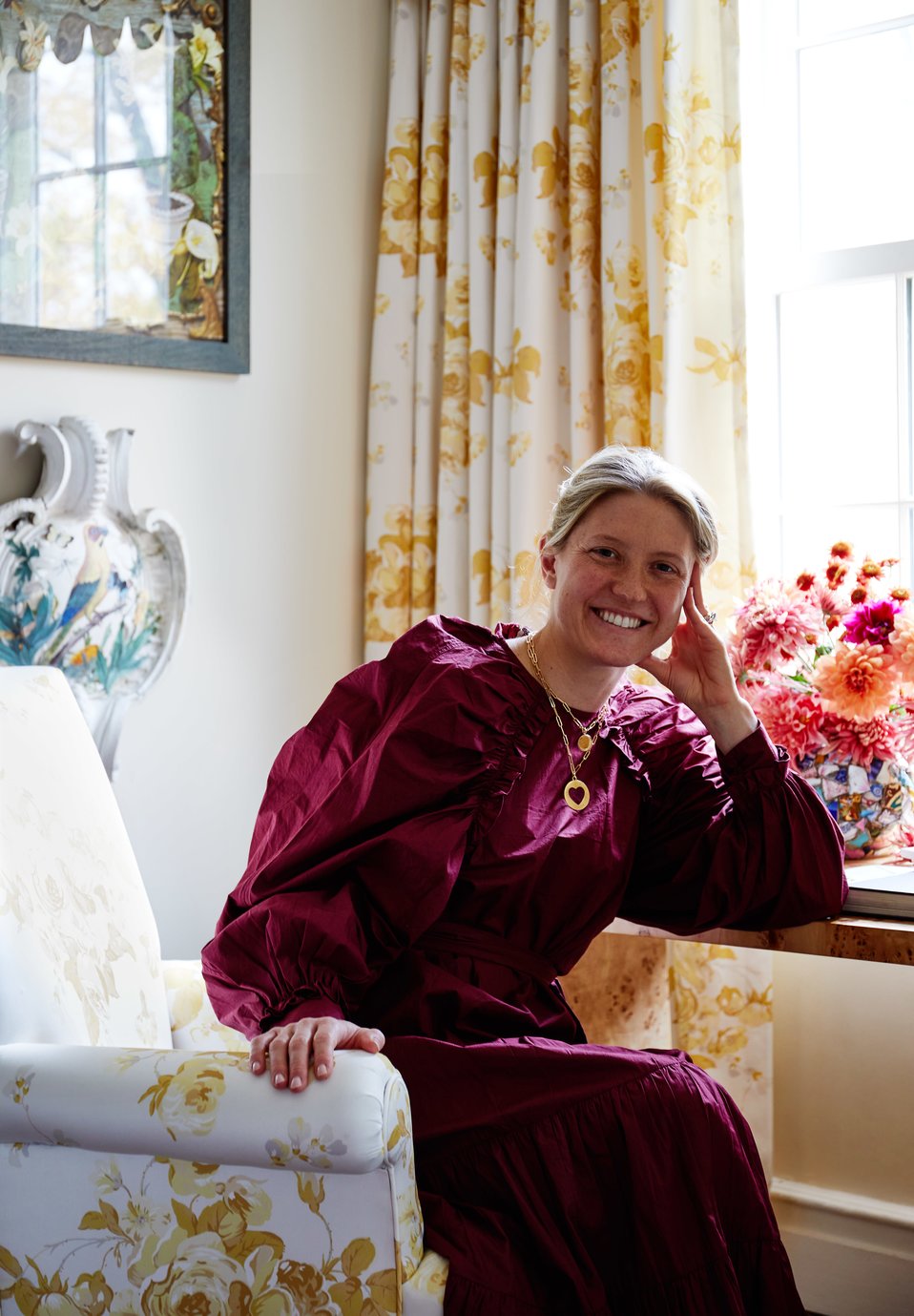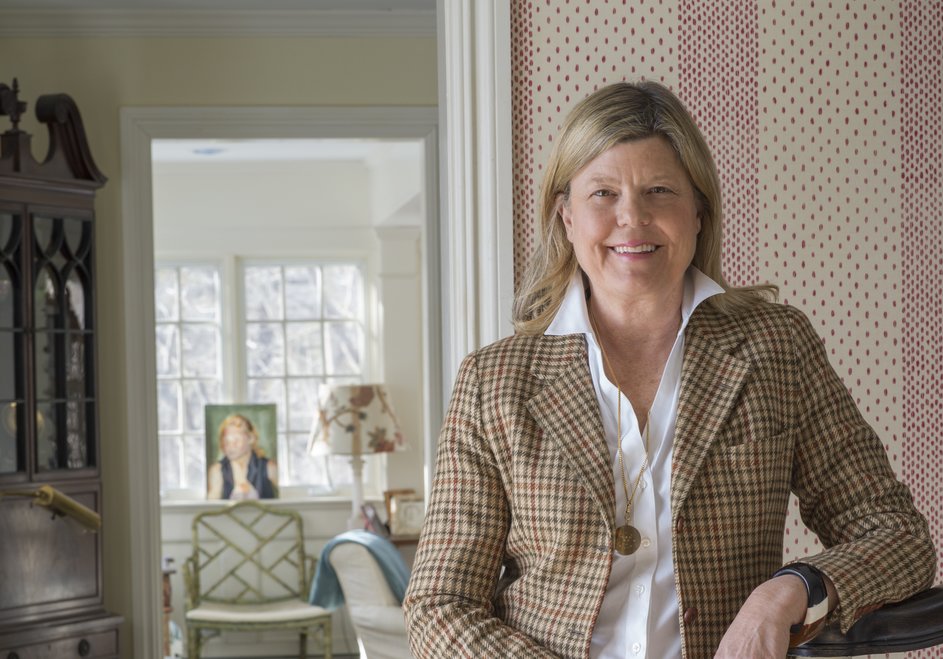 Sister Parish Today
Since 1933, generation after generation, Sister Parish's work has been and remains to be a touchstone for great American interior design.
Sister Parish Today