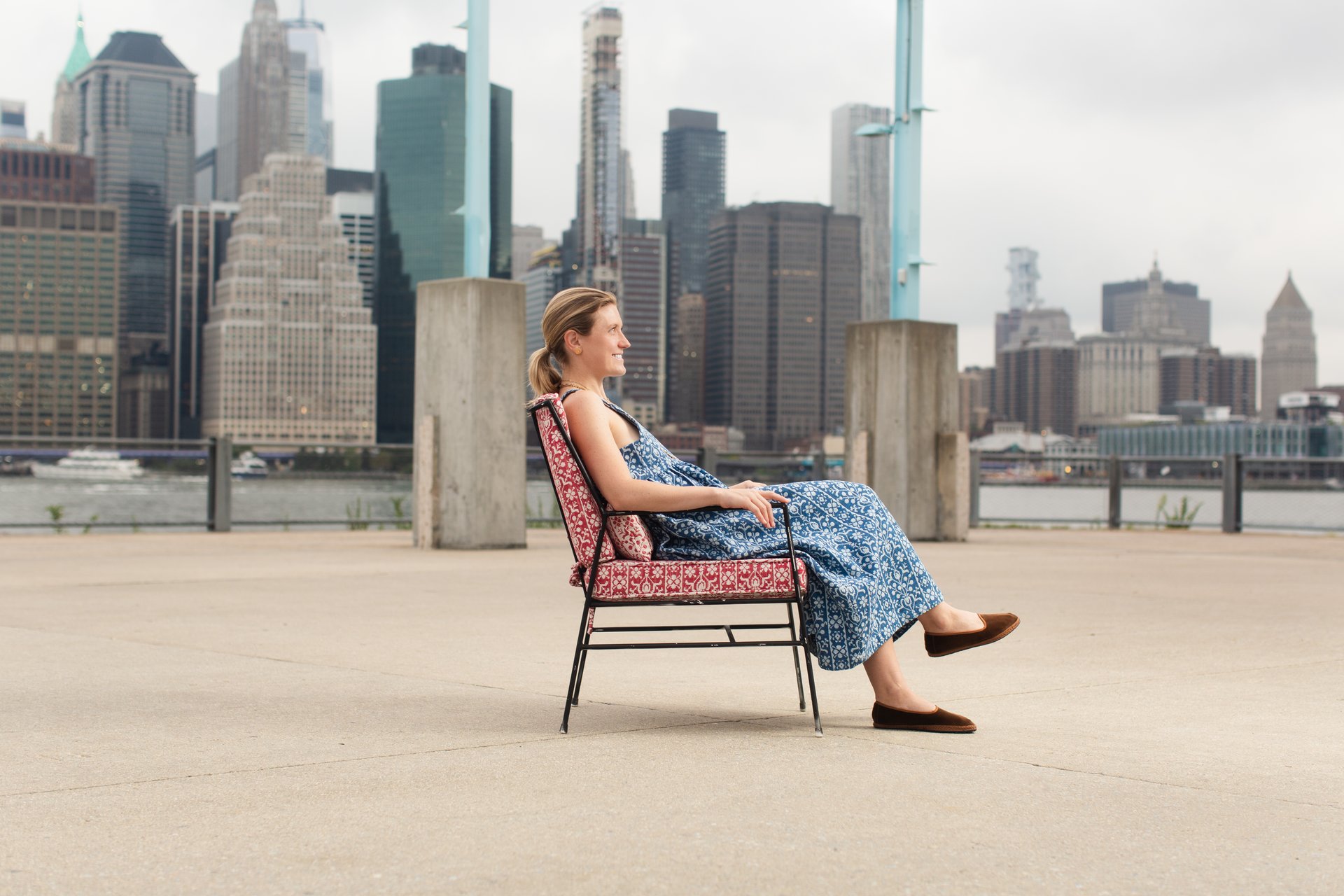 Eliza's favorite textiles in the city that never sleeps.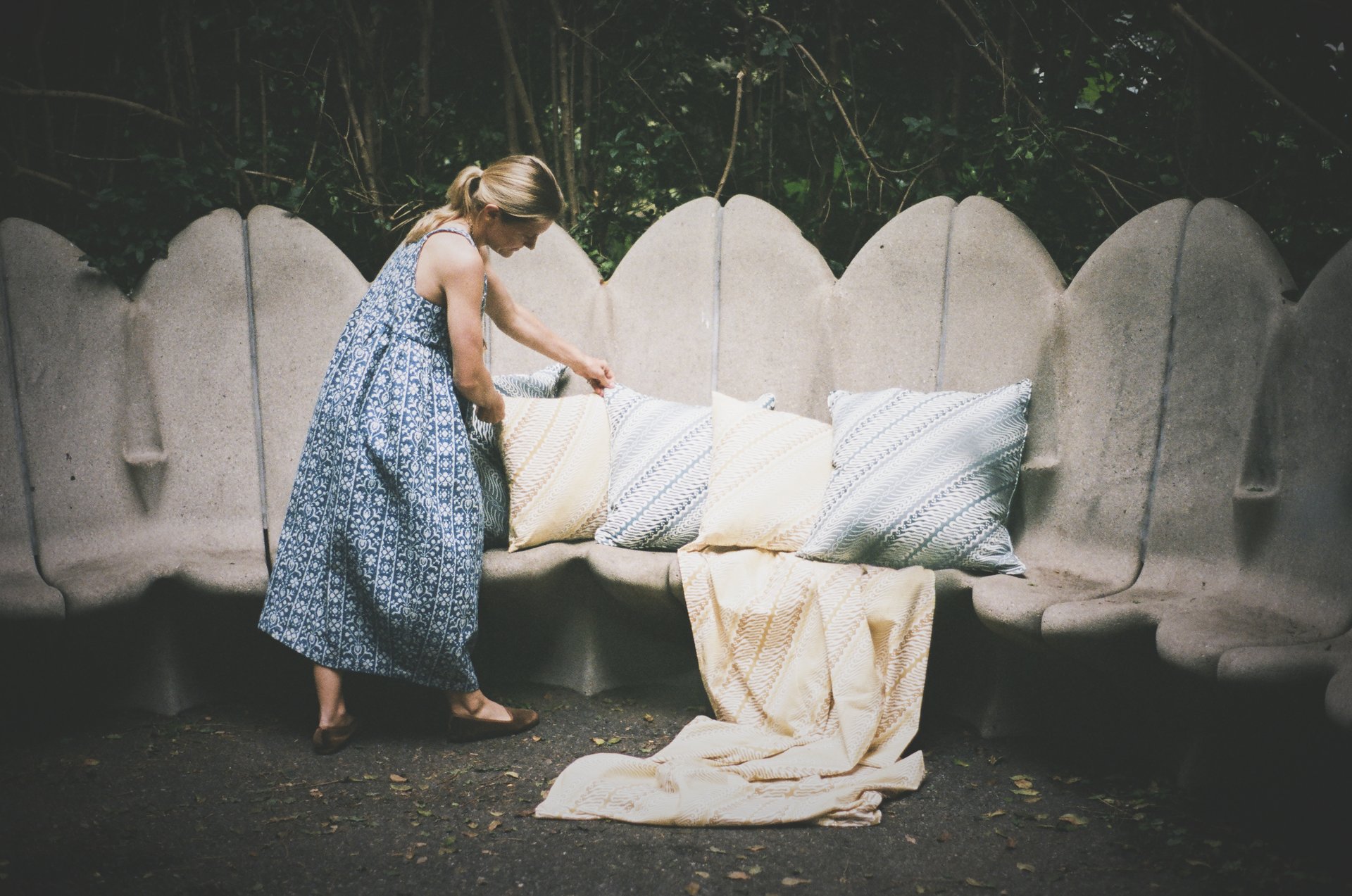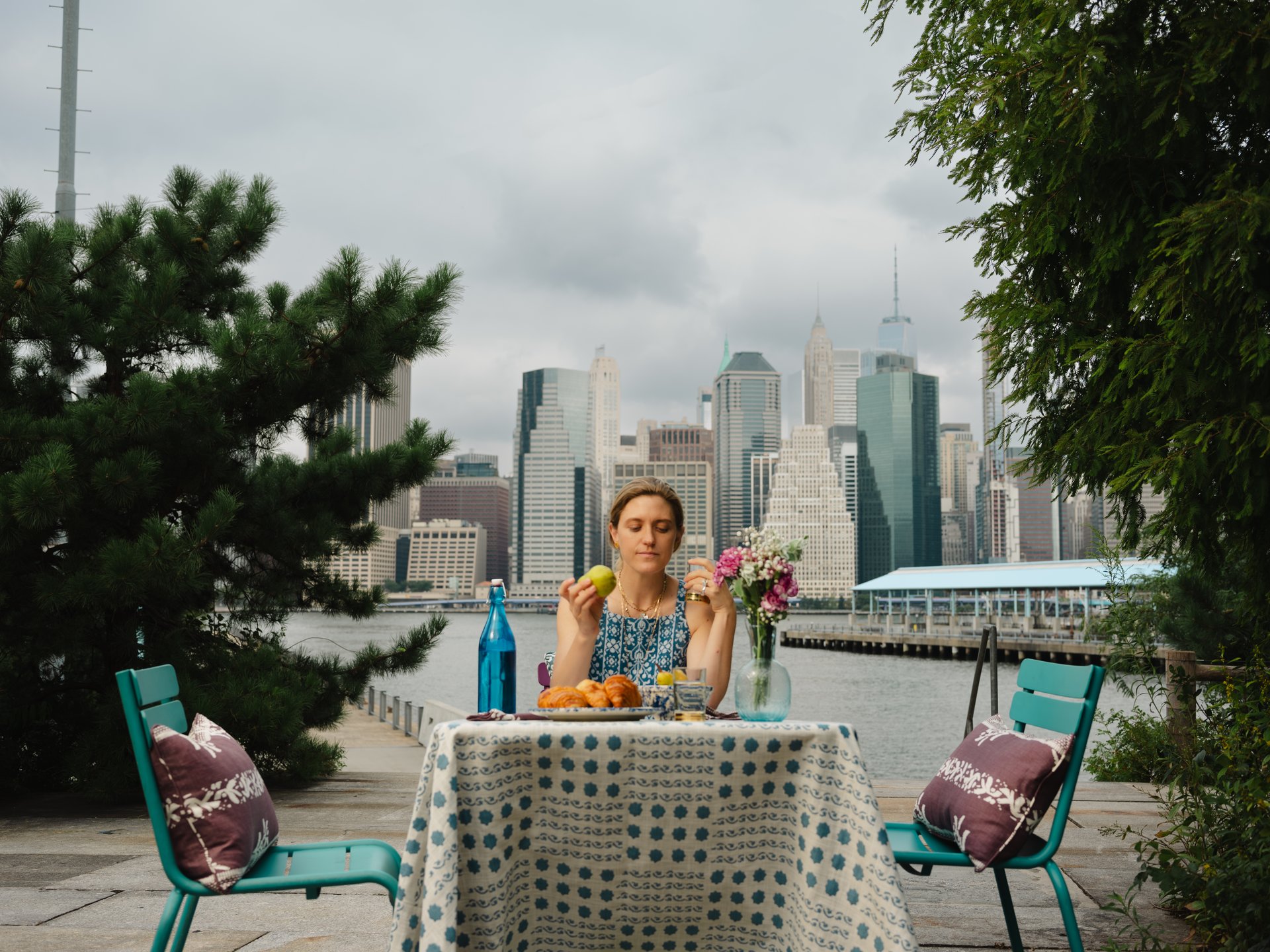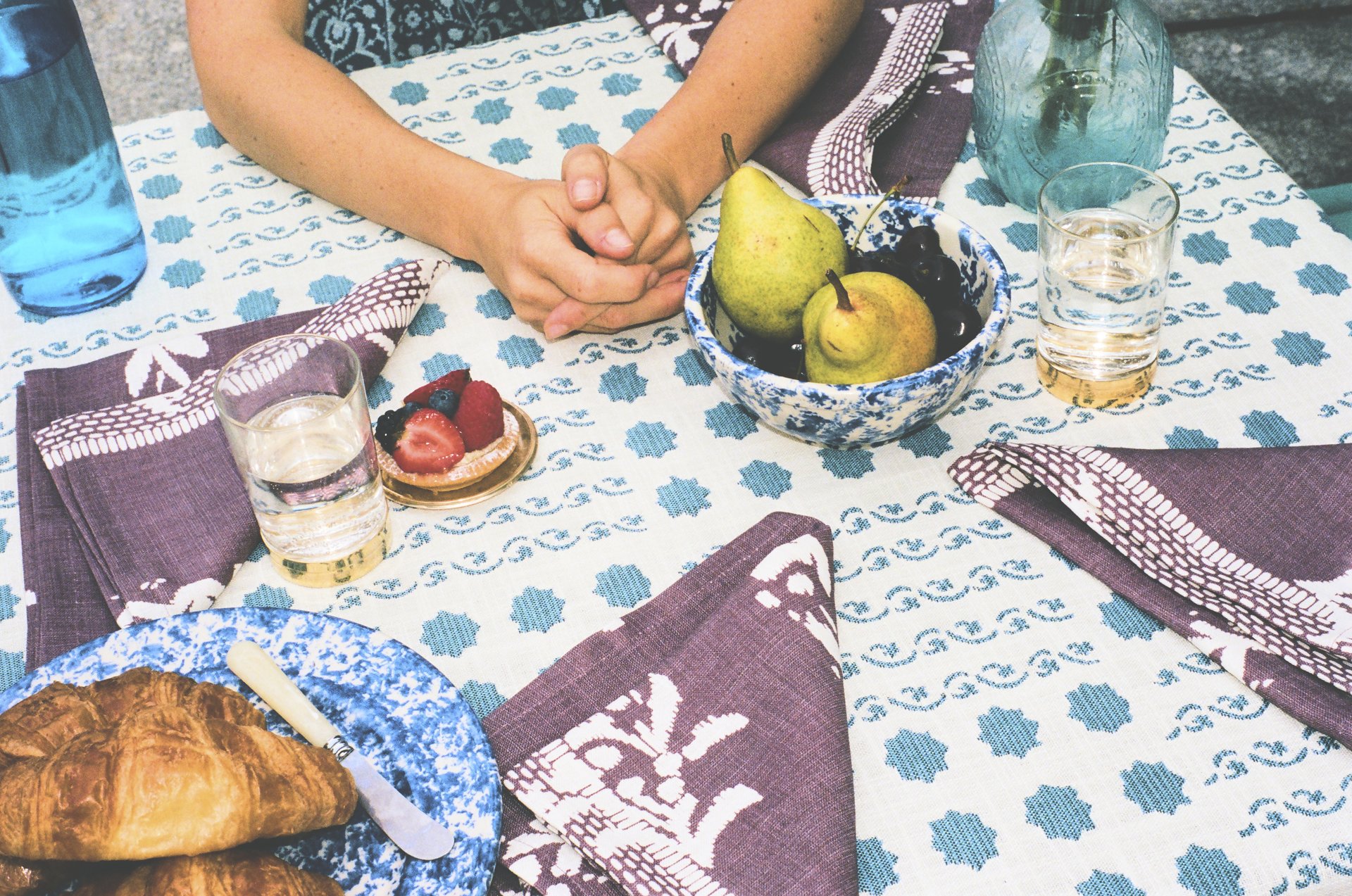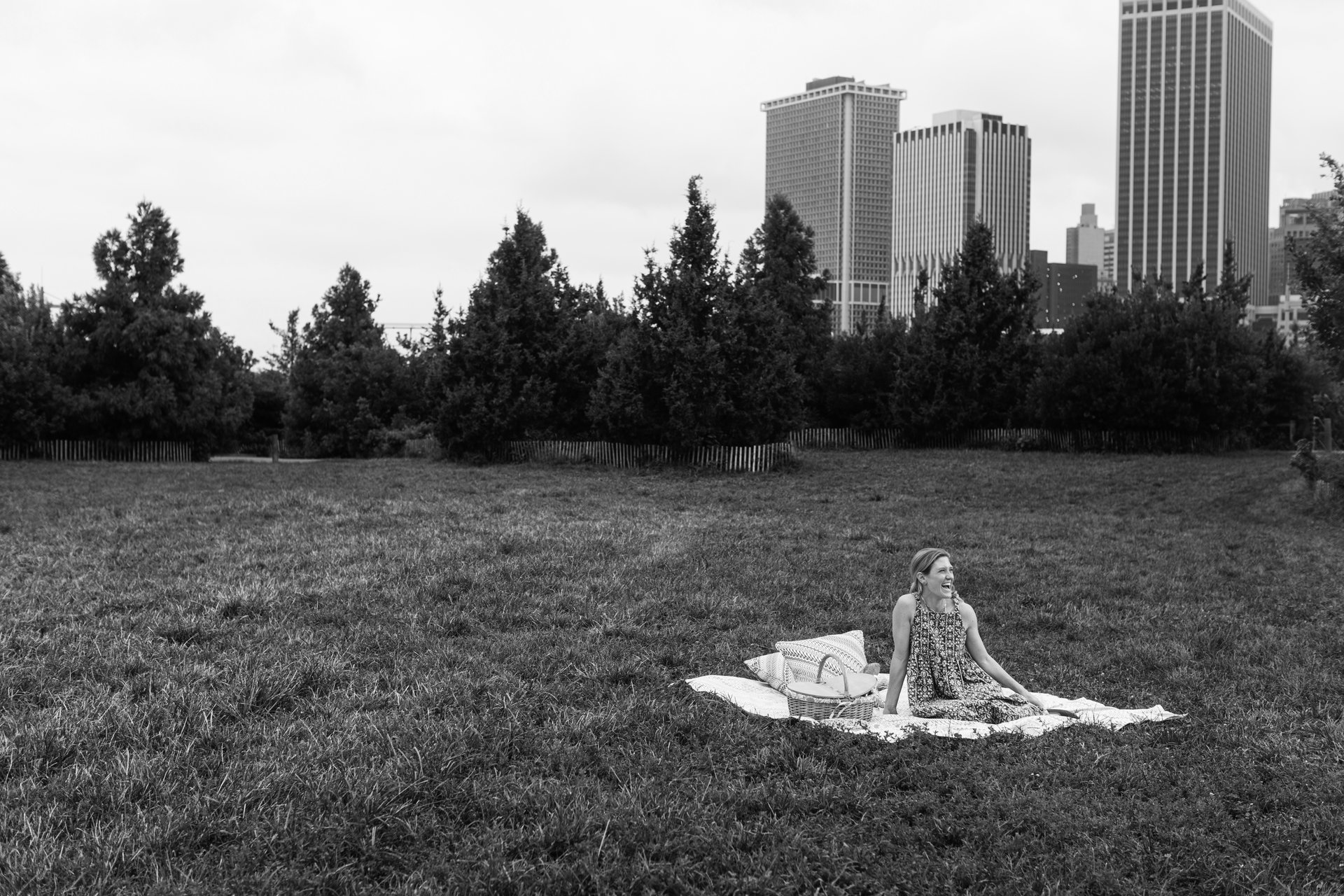 Design continues to be the prism through which I live my life. It is the prism through which my great-grandmother, grandmother, and mother lived and I know no other way. For this, I am very grateful. Through my work and our collection, I bring these women with me wherever I go. My family and my work, near impossible to separate, remind me to design for the generations to come.
Ignore trends. Follow memories. Follow ease. Follow what has come before me.
Our Fall campaign is to show the power of lasting and effortless design. It is to show that great American design follows you wherever you go. We purposely photographed our collection in front of the New York City skyline to show that the most authentic design lives in the friction between old and new. For me, it is in this place that great American design is born. Take us with you. Trust me, you won't be disappointed!