Learn some of Eliza's favorite tips and tricks when it comes to making lampshades.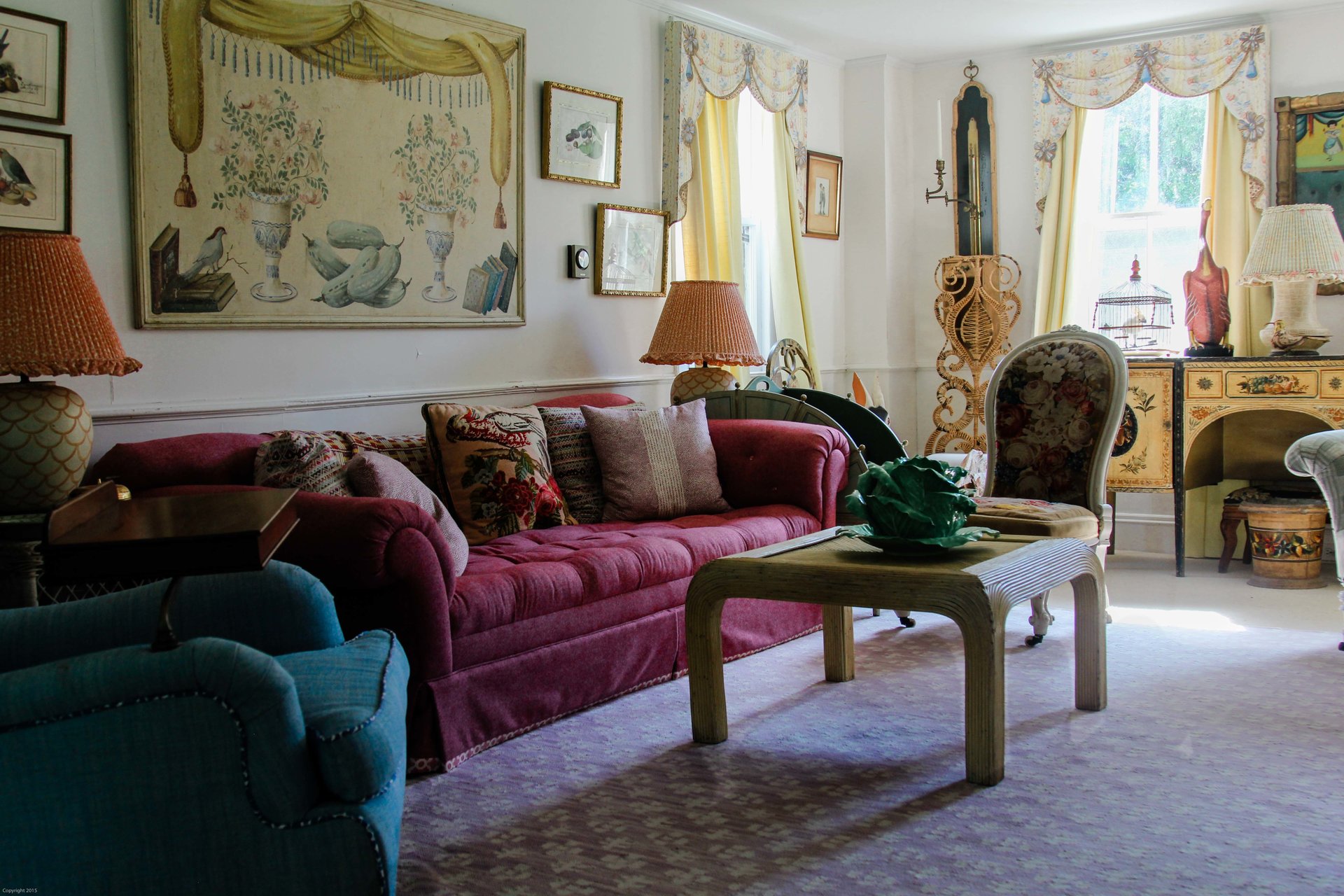 Choosing the appropriate lamp shade is all about layering different elements of lighting in a room to create the right mood in every space. Whether it's to add color and whimsy with a beautiful sheer on a swing lamp next to a bed or pattern and color drama to a living room or bringing a soft light to a reading nook- lampshades provide impact and deserve a lot of design attention.
Lampshade Guide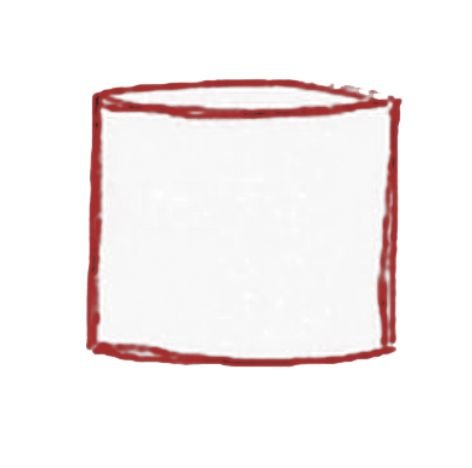 Drum lampshades add a contemporary element to a room and complement wider or rounder lamp bases, as well as floor lamps.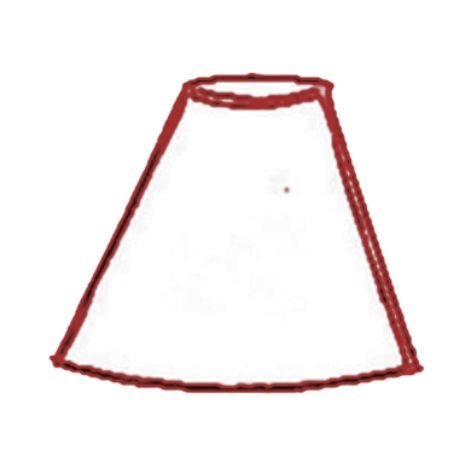 An empire lampshade is a classically shaped shade. The design of the shade allows for more light to be cast down than up. We recommend these shades for more classic interiors or floor lamps.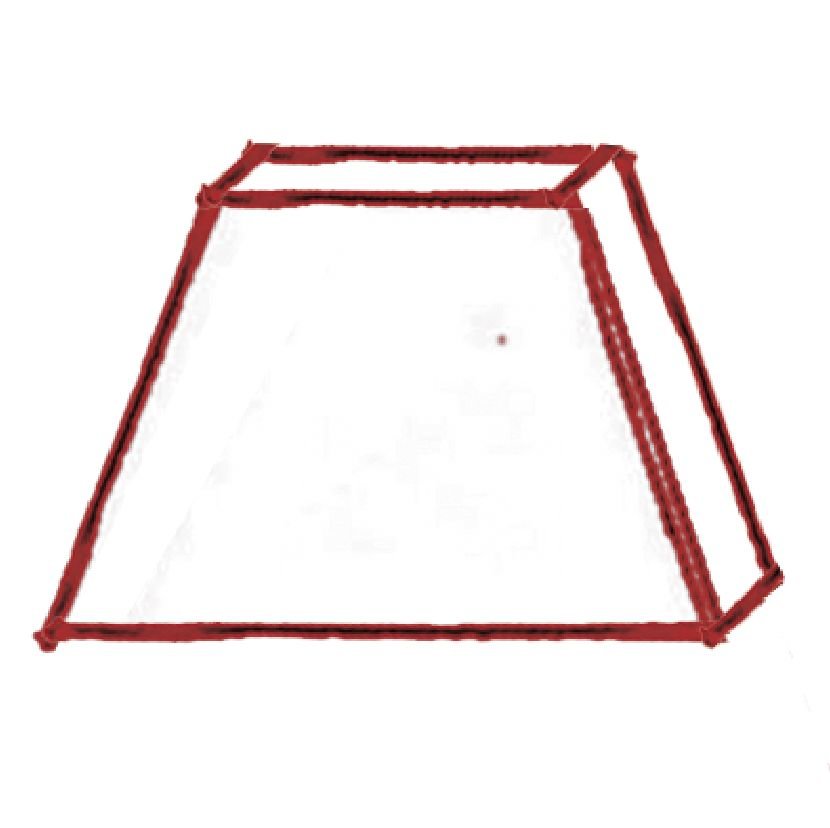 Rectangular lampshades have straight sides, some of which may be tapered. These shades work well with narrow lamps, those that are contemporary or geometric are ideal.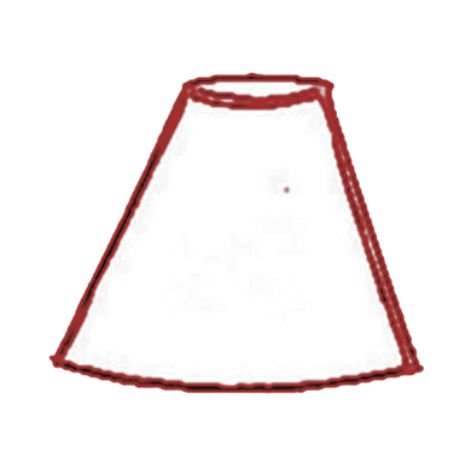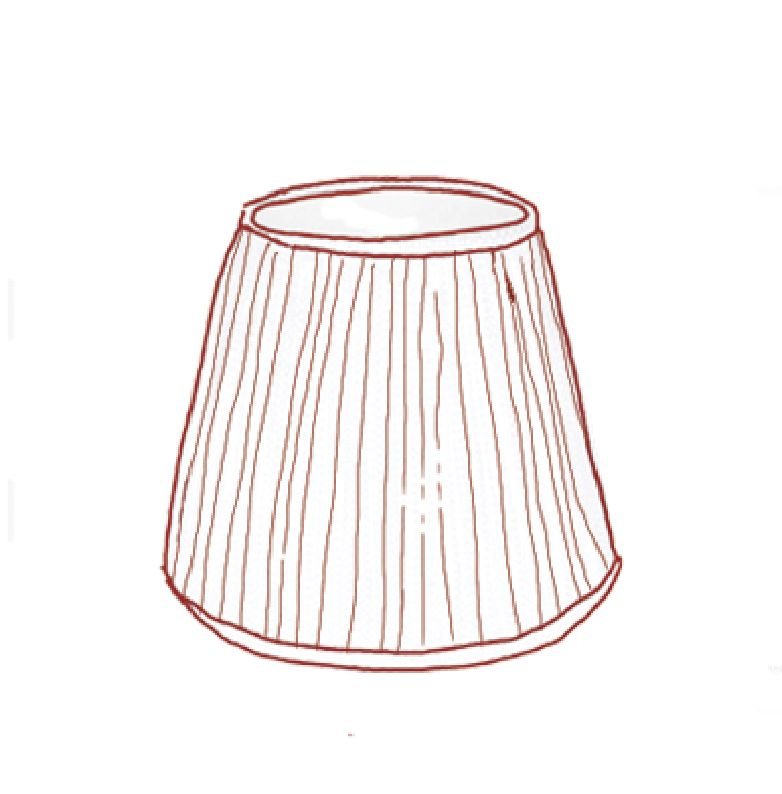 Pasted: A pasted shade is a shade where the fabric or wallpaper is pasted smoothly to the frame of the shade,.
Shirred: A shirred shade is a shade where the fabric is gathered to create tight pleats.
Tips from the Workroom: LAMPSHADES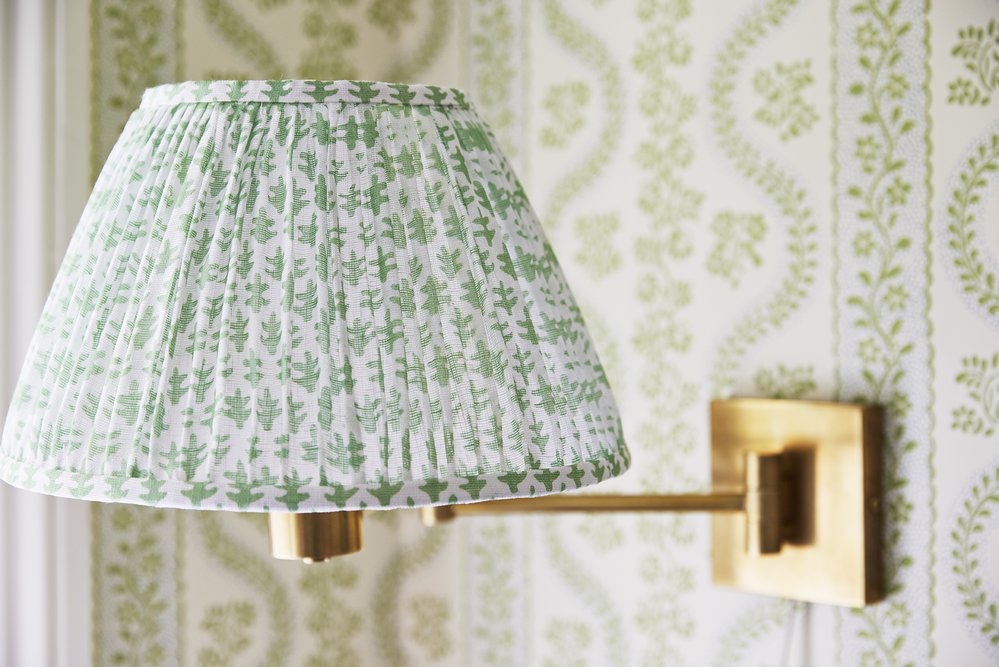 Lampshades: Our Guide for Ordering Lampshades
Begin by measuring from the bottom of the base to the bottom of the rod. (The rod is the part that holds the bulb ).
The best rule of thumb is the width of the shade should be equal to the height of the base. If it's not exact, go with the larger standard size to let in more light.
For more specific suggestions we find this chart helpful.