Learn some of favorite Eliza's tips and tricks when it comes to making lampshades.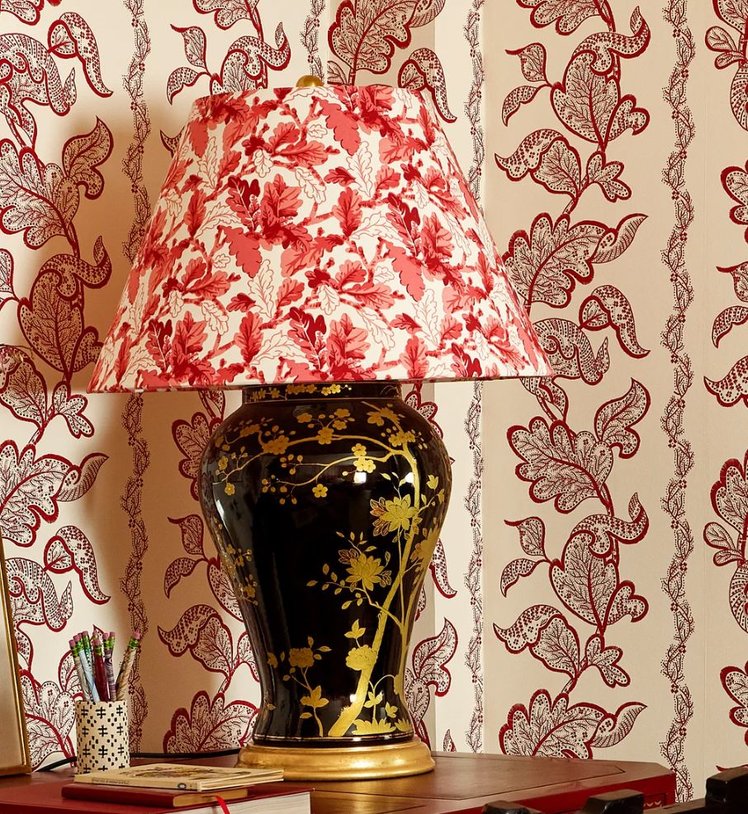 Similar to pillows, lampshades should never be an afterthought.When thoughtfully considered, lampshades pack a lot of punch and add a sense of luxury and depth to your space. When selecting lampshades for your lamps, it's important to start by analyzing the different types of lamps that you have in your room. I like to make sure that every lamp / pair of (2) lamps in a room has a different type of lampshade. I like to mix and match pasted fabric shades, shirred fabric shades and simple parchment shades. My favorite pasted shade source on Etsy is Sassyshades and my favorite shirred shade source on Etsy is Cruel Mountain Shade. Just Shades has excellent parchment shades.
Lampshade Shape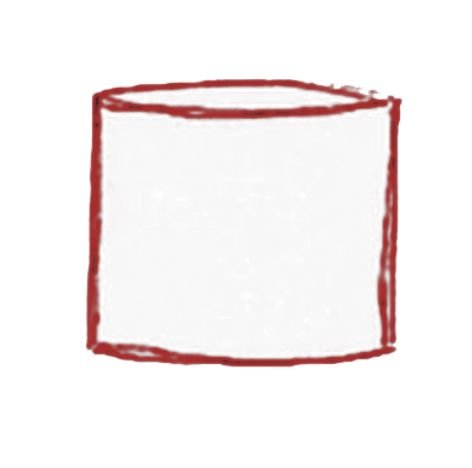 Drum lampshades add a contemporary element to a room.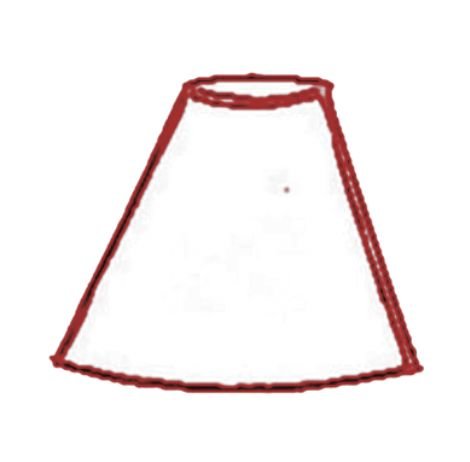 An empire lampshade is a classically shaped shade.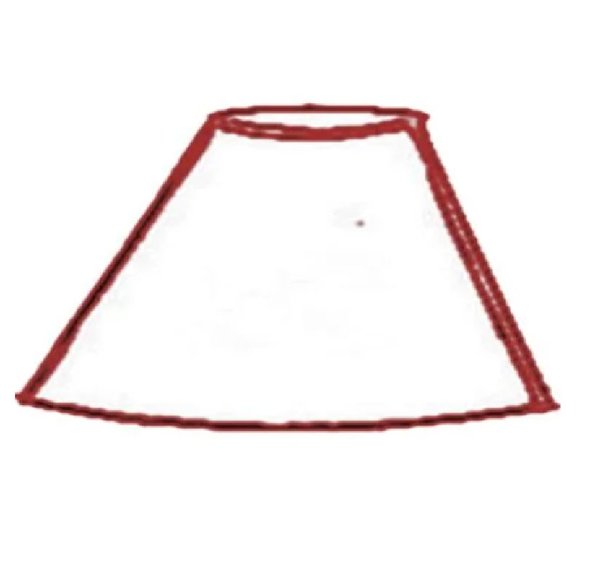 A coolie shade is similar in style to an empire shade with a wider bottom.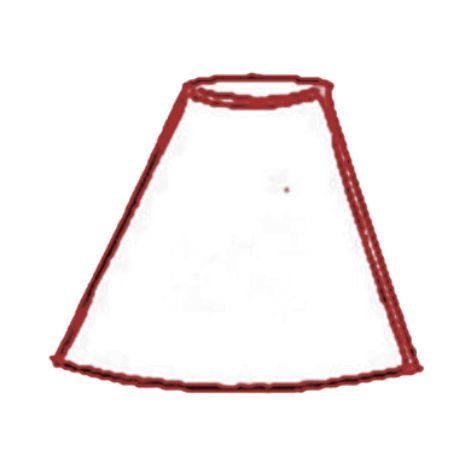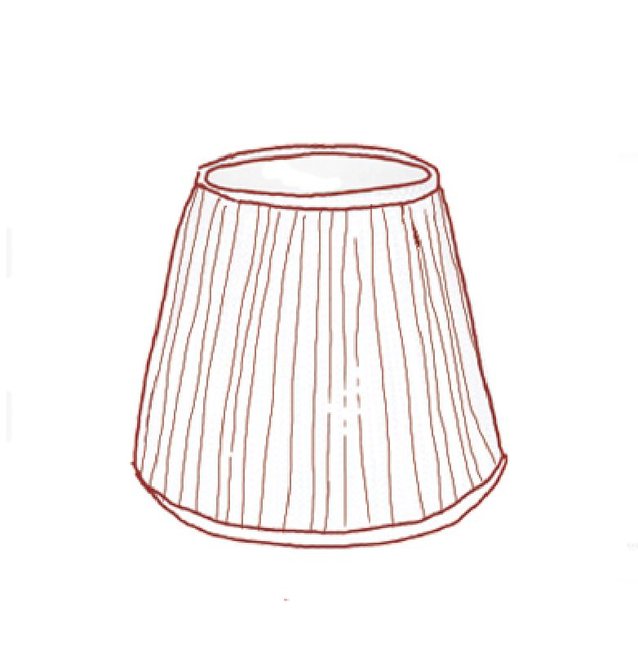 Pasted: A pasted shade is a shade where the fabric or wallpaper is pasted smoothly to the frame of the shade.
Shirred: A shirred shade is a shade where the fabric is gathered to create tight pleats.
When measuring your lamp for a lampshade, it's best to determine the bottom dimension and then refer to the below chart for the height and top dimensions.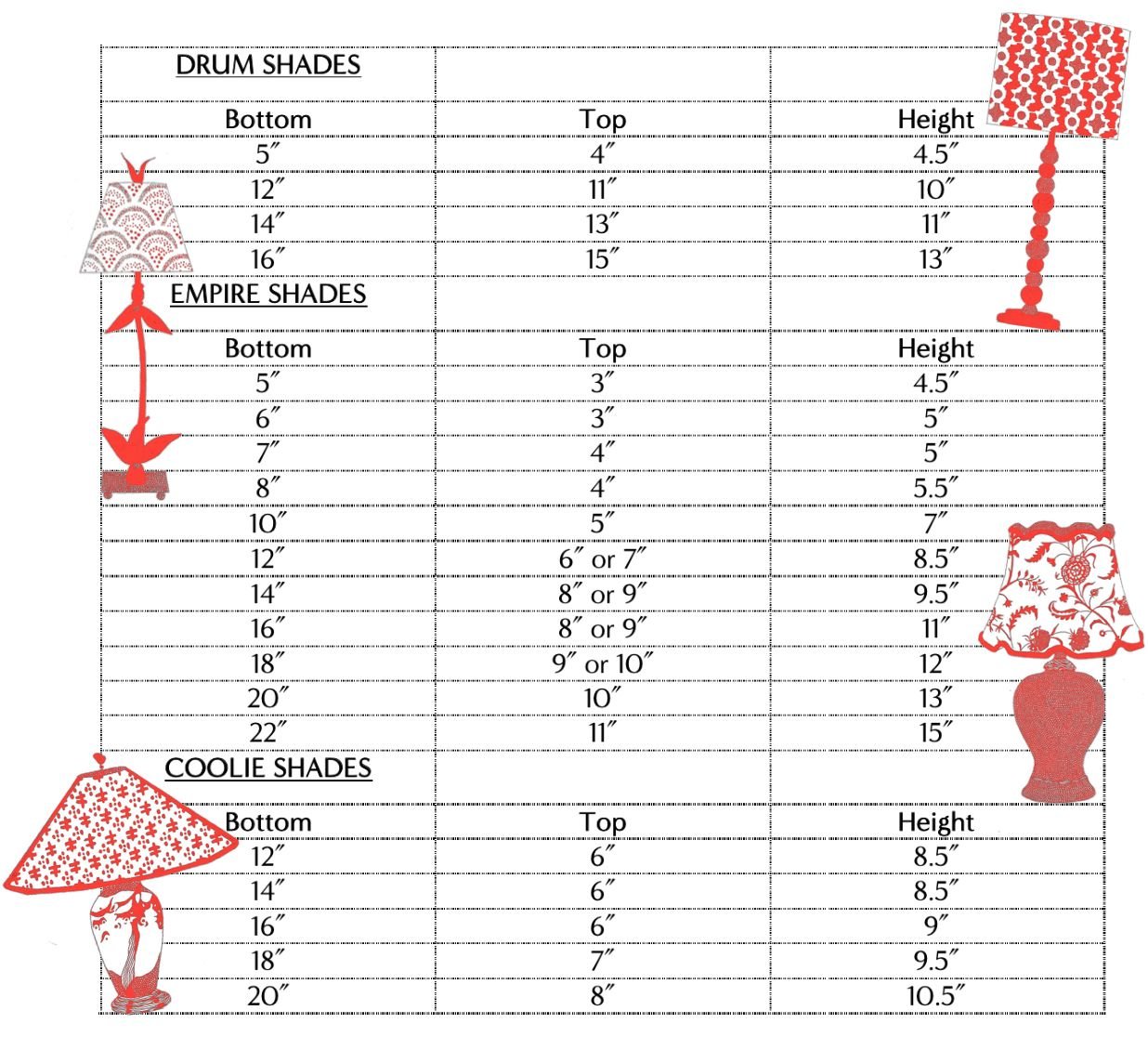 Now it's time for the fun part. It's time to play with textiles!
Consider what you are making and how the textile will look in the style you want the workroom to make. Order samples off of our site and play around with them. We offer samples of all of our patterns. This fabric has to ultimately play off the other patterns in the room, so create a little scheme for yourself.
Our sales team is a resource you can always email or call for help.They know our collection backwards and forwards. We also sell swatch sets that are categorized by color and even some of my favorite schemes in the collection. If you are working with a designer, they will create a scheme for you that includes the lampshade fabric.
Enjoy this step! This is the time to let your creativity flow or where your designer can show off their creativity and create something truly unique for you.
These next two steps are only important if you are doing it yourself.
After you've made your decision, check stock on our website. If we have the textile in stock, you can place the order directly off the site. If there is no stock, email us and we will tell you the lead time on the textile and you will place the order directly through a sales person.
If you ship directly to the workroom, make sure to track your fabric and ensure the workroom receives it. Once they have received it, confirm a completion date with the workroom. Typically a workroom won't give you a completion date until they receive the fabric.