Explore Our History Through Key Dates
Sister Parish Design finds inspiration in the past to design for today. With a sensibility rooted in traditional, American decorative arts history, we celebrate the beloved designs from the prolific Parish Hadley archive.
Decorating is to dream, and Sister Parish Design is a family of dreamers.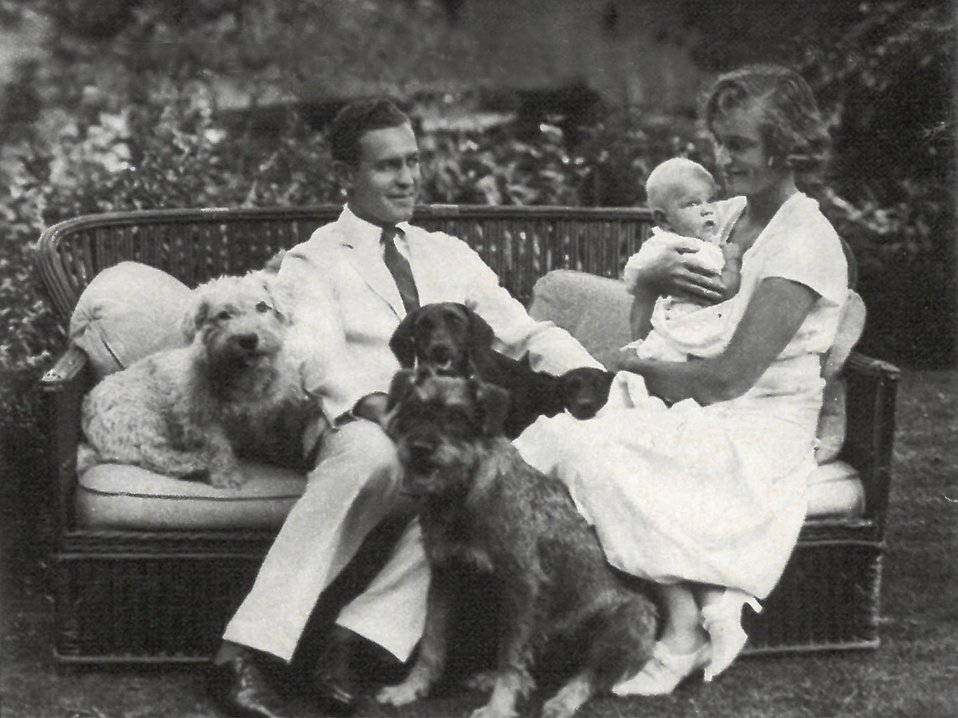 1910
Sister Parish was born Dorothy May Kinnicutt on July 15, 1910. The only sister in a family of three brothers, she is given the nickname Sister by her three-year-old brother Frankie. She married Henry Parish II in 1930 and they had three children- Harry, Apple and DB.




1933
At only 23 years old, and during the height of the Great Depression, Sister Parish opened her first
decorating business in Far Hills, New Jersey.




1944
After WWII, Sister moved her design studio to 22 East 69th Street in New York City and renamed her firm "Mrs. Henry Parish II, Interiors". Sister would be headquartered there for the next 30 years.




1960
Sister was asked by First Lady Jacqueline Kennedy to decorate the Kennedy White House. Working hand in hand with Jackie, Sister designed the Kennedys private quarters.




1963
After decorating The White House, work at Mrs. Parish II Interiors became increasingly substantial and busy, Sister needed help. One night while at a dinner party, her friend Van Day Truex introduced her to a design prodigy named Albert Hadley.
Hadley joined the firm.




1964
In 1964, Albert Hadley became Sister's business partner and the company was renamed. The Parish Hadley design firm was born.




1970's-80's
During the golden age of Parish Hadley, Sister and Albert's clients included doyens of society, captains of industry, and dignitaries including President and Mrs. John F. Kennedy, philanthropists Brooke Astor and Enid Annenberg Haupt, William Paley, chairman of CBS, and members of the Bronfman, Getty, Rockefeller, Vanderbilt and Whitney families.




1994
Sister stayed on as a partner in the firm into her 80s.
She passed away September 8, 1994 in Maine, leaving a lasting mark on American decorating. The New York Times declared: "Mrs. Parish's six decades of decorating epitomized the rise of women in her own and other professions in 20th century America. Mrs. Parish is widely considered to have originated the decorating idiom known as the American Country style. No one else in America does a room with such patrician aplomb, such life-enhancing charm, such a lack of gimmickry or trendiness".




1994-99
Albert Hadley manages the Parish Hadley firm until it closes in 1999.




2000
Resurrecting her grandmother's design archives, Sister Parish Design is founded by Susan Crater.
Crater devotes herself to her family's design legacy, and co-authors Sister's biography with her mother, Sister's daughter Apple Parish Bartlett.




2019
Susan's daughter, Eliza Crater Harris joins the family company as Sister Parish Design's Chief Creative Director, continuing the female-led legacy of the Sister Parish family.