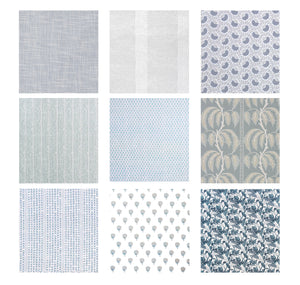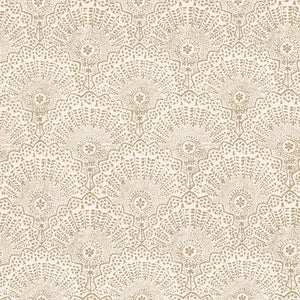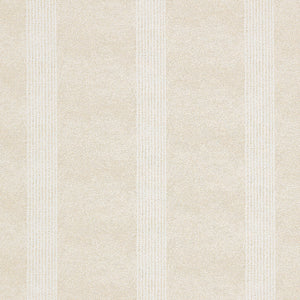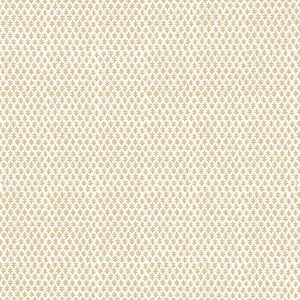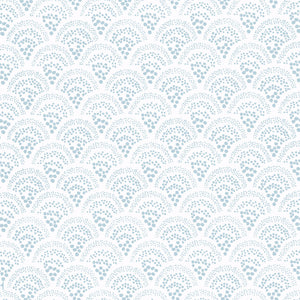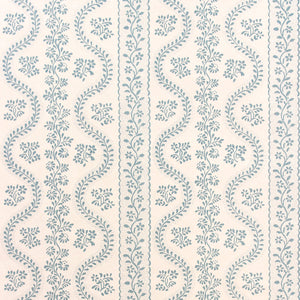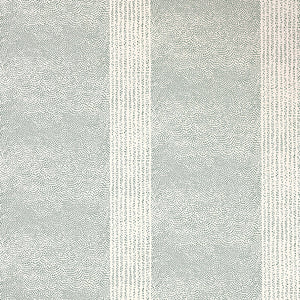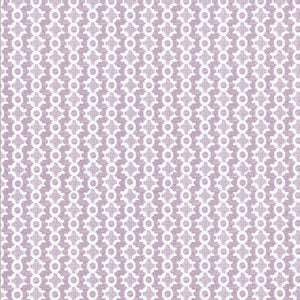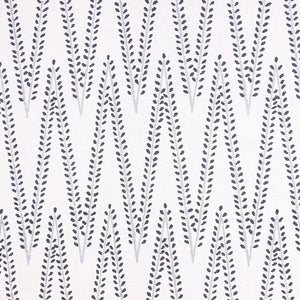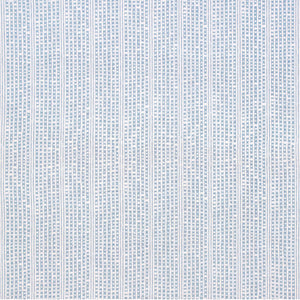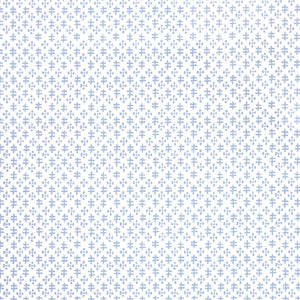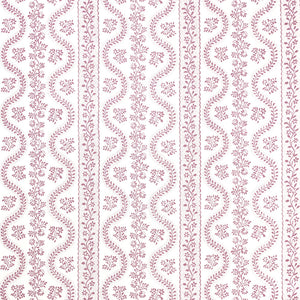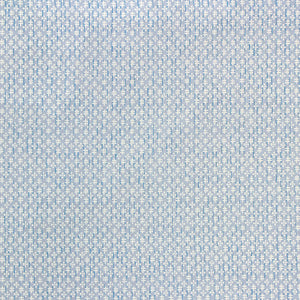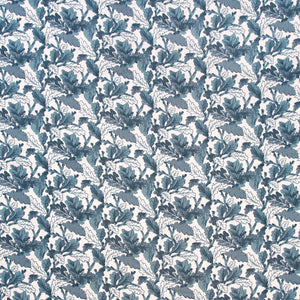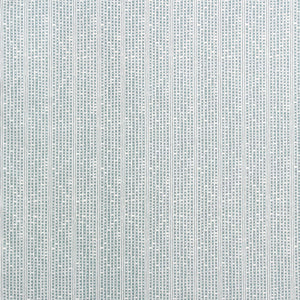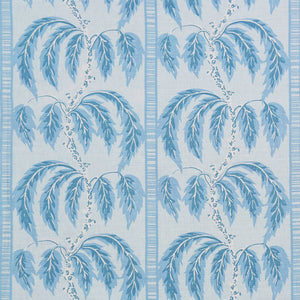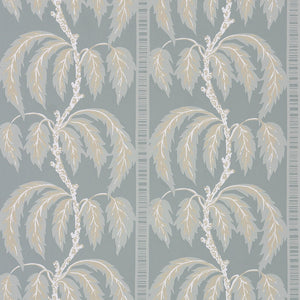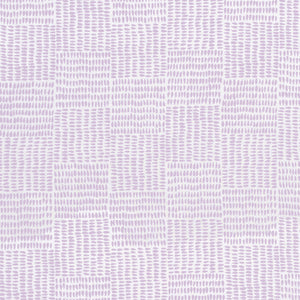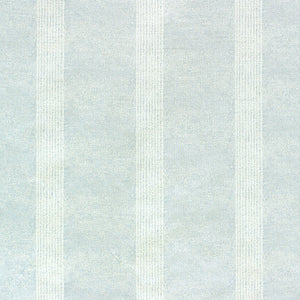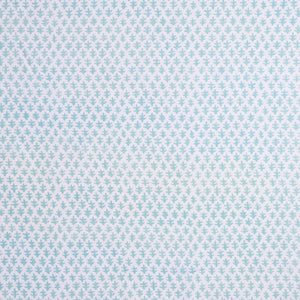 Eliza Schemes: Soft Bedroom Scheme
All of our Fabrics and Wallpapers that scheme perfectly with our new Burmese in Seafoam from the Rooms With a View collection. Included in this collection is:
Albert Fabric in Parma
Bolero Fabric in Seafoam
Bolero Fabric in Penobscot Blue
Brother Performance Fabric in Blue
Burmese Sheer Fabric in Seafoam
Chou Chou Fabric in Light Blue
Circe Fabric in Blue 
Dolly Fabric in Parma
Dot Fabric in Beige 
Dot Fabric in Seafoam
Palms Fabric in Caribbean Blue
Petite Skukusa Fabric in Blue
Waldingfield Fabric in Blue
Willow Fabric in Grey 
Tuckerman Fabric in Ocean
Vreeland Fabric in Blue Gray Multi
Tucker Fabric in Cornflower Blue
Appleton Wallpaper  in Beige 
Burmese Wallpaper in Beige 
Clara B Wallpaper in Parma 
Dolly Wallpaper in Seafoam
Dot Wallpaper in Fern
Palms Wallpaper in Cumberland Green
Tucker Wallpaper in Cornflower Blue
Looking for individual swatches? Individual swatches are available on each fabric and wallpaper product page. Just click "Sample" and add it to your cart.