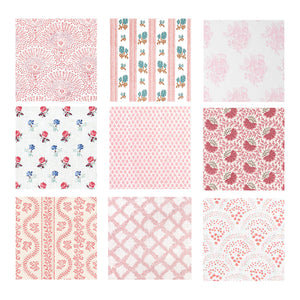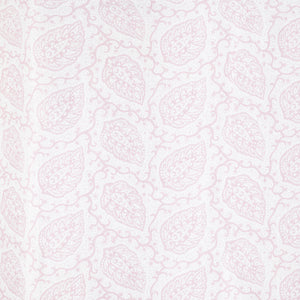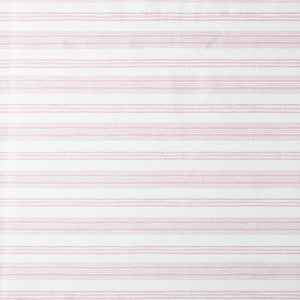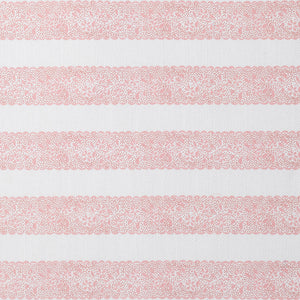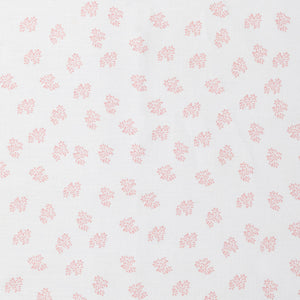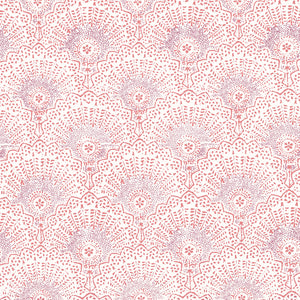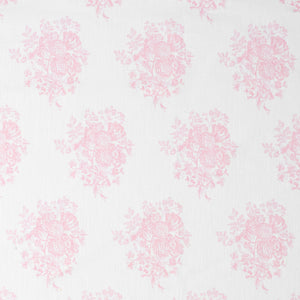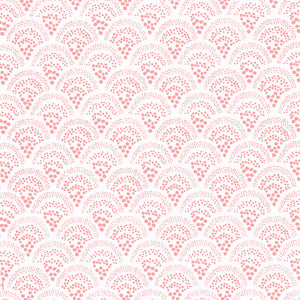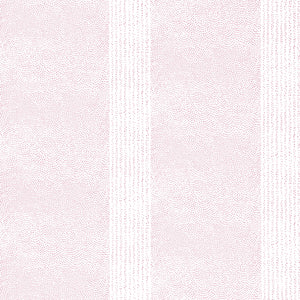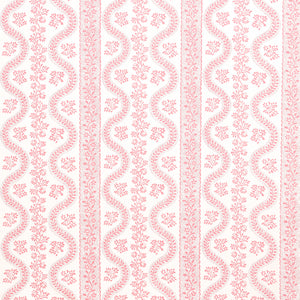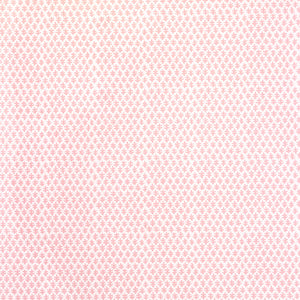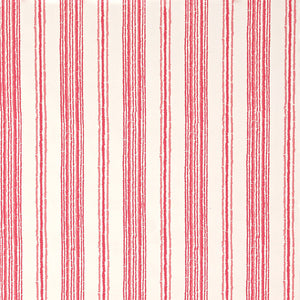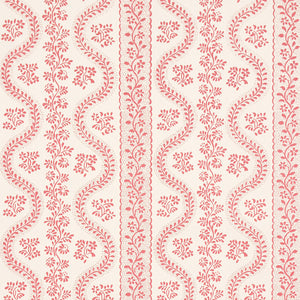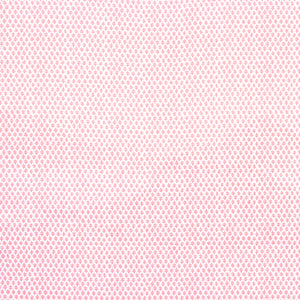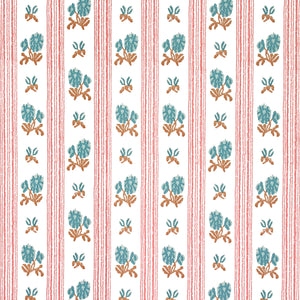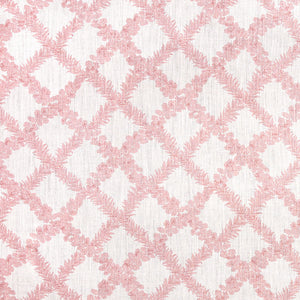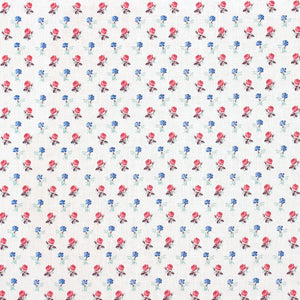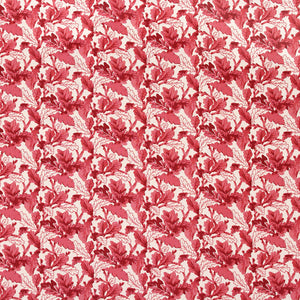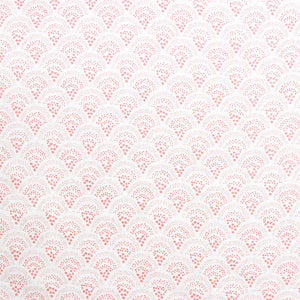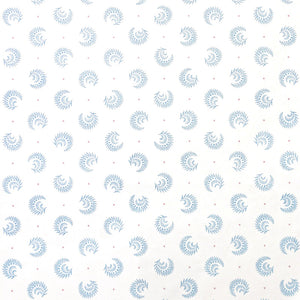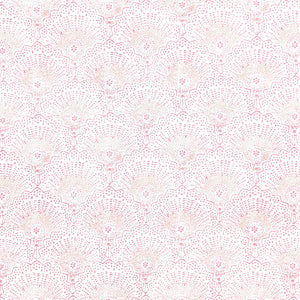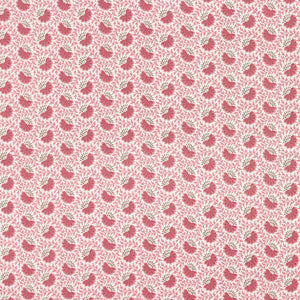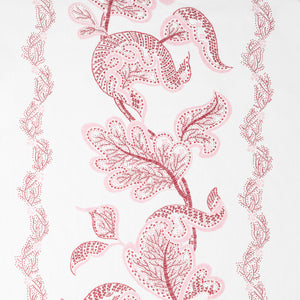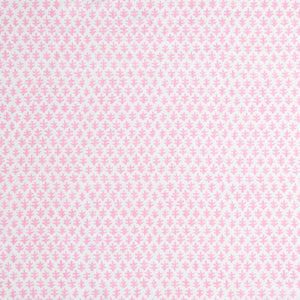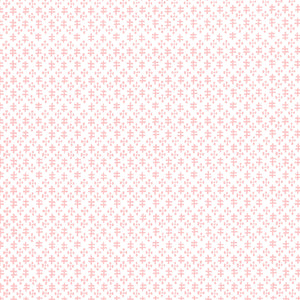 A set of all of our pink hued fabrics and wallpapers including:
Burmese Sheer Fabric in Pink
Chou Chou Fabric in Pale Pink
Dolly Flower Fabric in Pink 
Dolly Stripe Fabric in Pink 
Mayfields Fabric in Pink Stripe
Murray Hill Fabric in Pink
Petite Fleur Fabric in Pink Blue
Sintra Fabric in Pink Raspberry
Vreeland Fabric in Seafoam & Shell Pink
Waldinfgield Fabric in Coral
Appleton Wallpaper in Pink
Boxwood Stripe Wallpaper in Coral
Burmese Wallpaper in Pink 
Chou Chou Wallpaper in Pink
Desmond Wallpaper in Pink Blue 
This set will include one of every design and colorway available. 
Please note, not all designs available are pictured here. 
Looking for individual swatches? Individual swatches are available on each fabric and wallpaper product page. Just click "Sample" and add it to your cart.