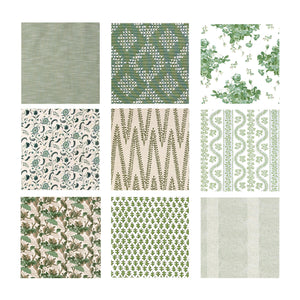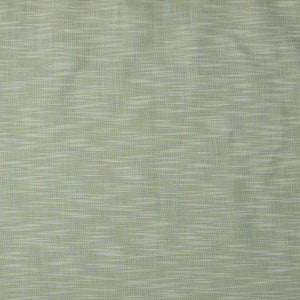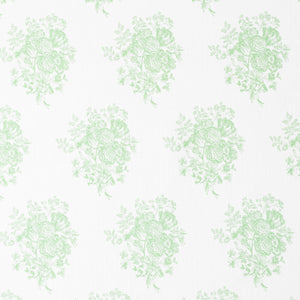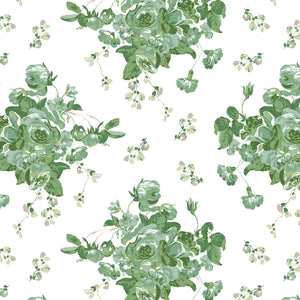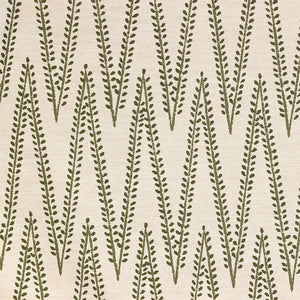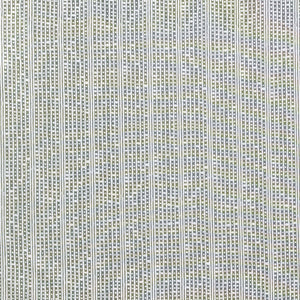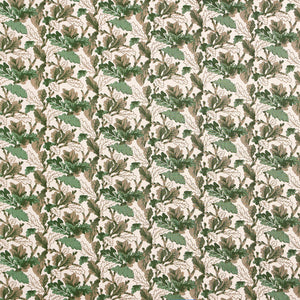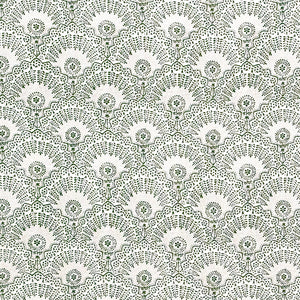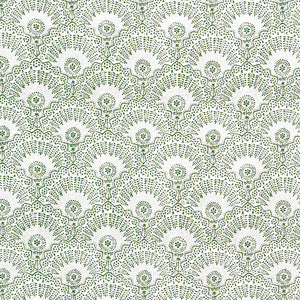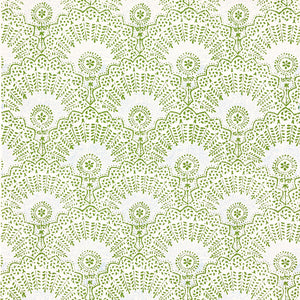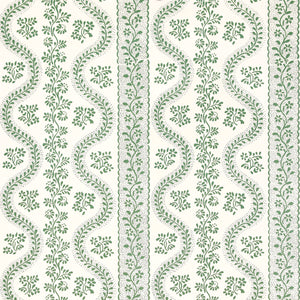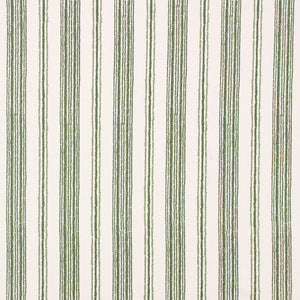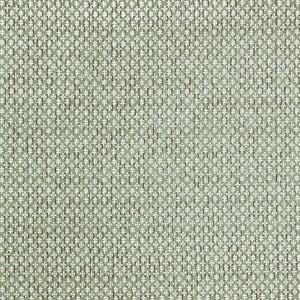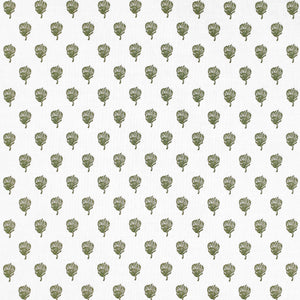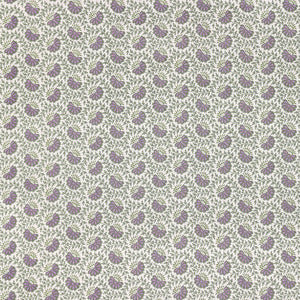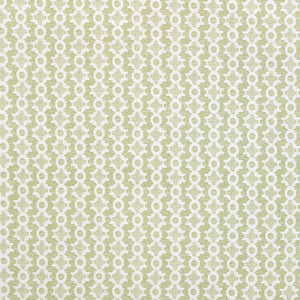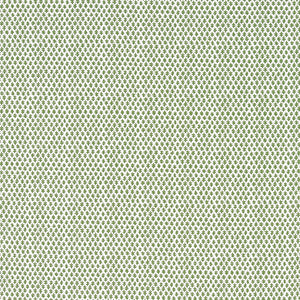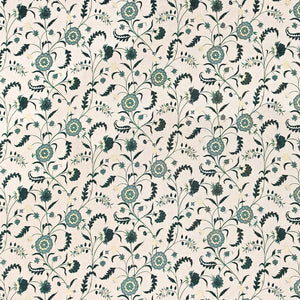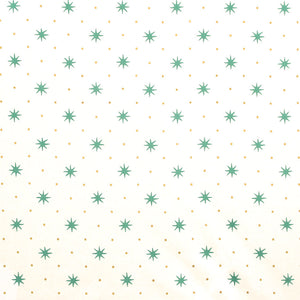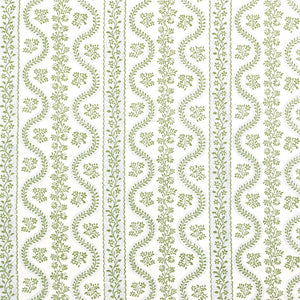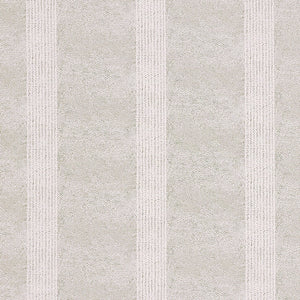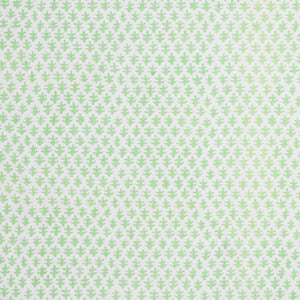 A collection of all of our green hued fabrics and wallpapers including:

Appleton Fabric in Green
Appleton Fabric in Lettuce Green
Augusta Fabric in Green
Bolero Fabric  in Fern
Boxwood Stripe Fabric in Green
Brother Performance Fabric in Green
Brio Fabric in Green
Burmese Fabric in Green
Burmese Sheer Fabric in Green
Circe Chintz Fabric in Green
Clara B Fabric in Palm Green
Dolly Fabric in Lettuce Green
Dot Fabric in Olive Green
Parish Ticking Stripe Fabric in Lettuce Green
Petite Skukusa Fabric in Leaf Green
Rees Fabric in Green Multi 
Serendipity Fabric in Green
Titania Fabric in Green
Tuckerman Fabric in Willow
Vreeland Fabric in Willow Parma
Waldingfield Fabric in Green
Willow Fabric in Fern on Natural
Appleton Wallpaper in Lettuce Green
Dolly Wallpaper in Green
Serendipity Wallpaper in Green
Please note, not all designs available are pictured here. 
 Please note, Performance Fabric is not included in this set. Please click here for Performance Fabric Swatch Set
Looking for individual swatches? Individual swatches are available on each fabric and wallpaper product page. Just click "Sample" and add it to your cart.