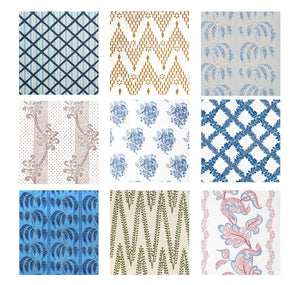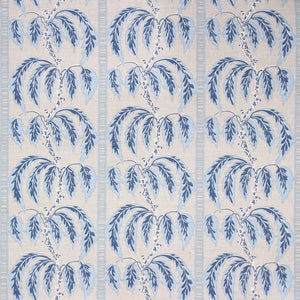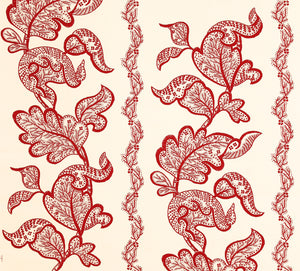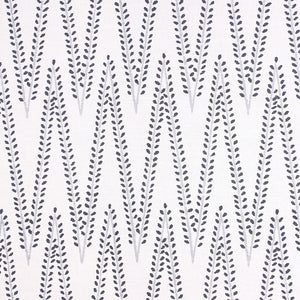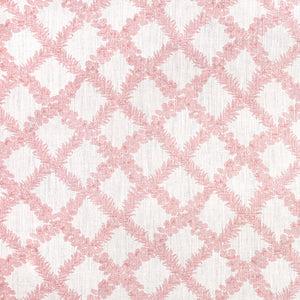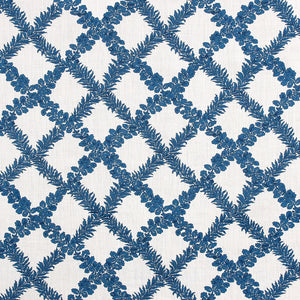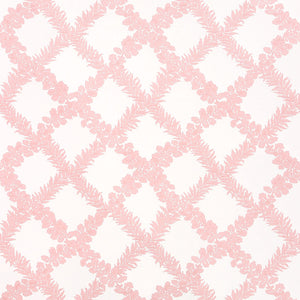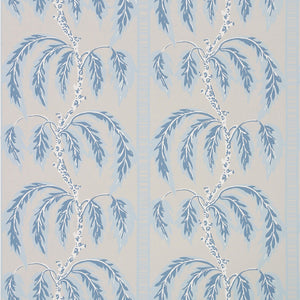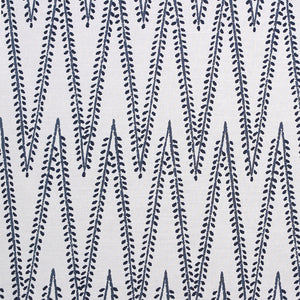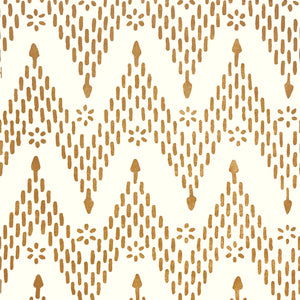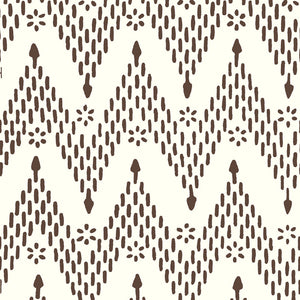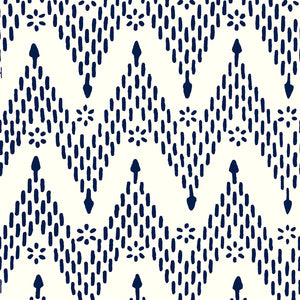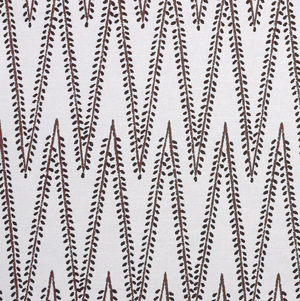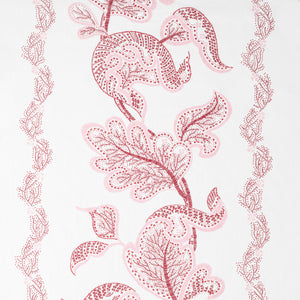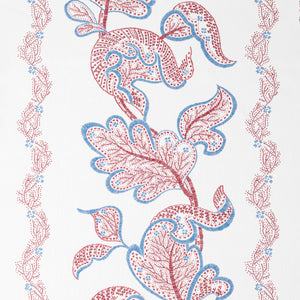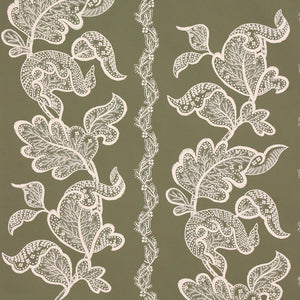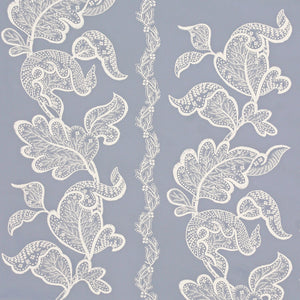 Our Large Scale Fabrics and Wallcoverings:
Brio Fabric in Parma 
Brio Fabric in Fig 
Brio Fabric in Blue 
Brio Fabric in Green 
Eleanore Fabric in Red 
Eleanore Fabric in Yellow 
Sintra Fabric in Blue Red
Sintra Fabric in Lettuce Green Blue 
Sintra Fabric in Pink Raspberry 
Sintra Fabric in Natural
Sintra Fabric in Fern/ Paprika
Brio Wallpaper in Pink 
Brio Wallpaper in Fig 
Brio Wallpaper in Blue 
Brio Wallpaper in Seafoam
Kismet Wallpaper in Chocolate
Kismet Wallpaper in Gold
Kismet Wallpaper in Indigo 
Palms Wallpaper in Cumberland Blue
Palms Wallpaper in Cornwall Blue 
Sintra Wallpaper in Fern
Sintra Wallpaper in Ocean
Sintra Wallpaper in Red
 Looking for individual swatches? Individual swatches are available on each fabric and wallpaper product page. Just click "Sample" and add it to your cart.